When buying a gift for a 6-7 year-old, you should consider not only their interests and favorites but also what motor skills they can use.

Kids between 6-7 are usually on their way to pre-school and have had some introduction to the alphabet, counting, and electronics.

Bearing all these things in mind, here is a list of great birthday gift ideas for 6-7 year-olds.
Best for: Kids with an interest in space and the galaxy

The Geosafari Jr. Telescope is a colorful device made from plastic. It's lightweight and can be easily carried around on the playground and outside.

Not quite a tool that you can look at the stars with, but the magnifying eye lenses spark curiosity. The telescope stands on a tripod and the eyepiece is designed to be squint-free.
Reason to get: Encourages interest in space and the world around us
Reason to avoid: Product is made for kids' pupillary distance and can't see too far into space
Best for: Kids who enjoys slimey things

Nickelodeon is known for their humorous kids entertainment and their slime. Be part of the action by creating your own homemade slime.

The kit includes all of the materials and instructions you need to create your own slime at home – glue, paint pots, measuring cups, spoons, slime activators, and glitter. Slime is safe and non-toxic.
Reason to get: It is an interactive activity that encourages following instructions and making a product
Reason to avoid: Results may be disappointing if instructions aren't carefully followed
Best for: Kids who enjoys creating and building

Click-A-Brick comes in different themes and colors including Dino-pals, Robots, Feather Friends, and Animal Kingdom.

The box contains 30 pieces of one color scheme and an instructional manual on how to build a variety of objects using the 30 pieces. Collect all the boxes to maximize your options.
Reason to get: It's designed to encourage S.T.E.M (Science, Technology, Engineering, and Mathematics) within children
Reason to avoid: Each box only contains blocks for one theme and color scheme
Best for: Kids who enjoy making music and sounds

The Gear4Music percussion kit includes six different percussion instruments. Castanets, claves, shakers, ad glockenspiel can be neatly stored in a clear carrier bag.

The instruments are made from sturdy wood and well-designed metals. It's well-designed, colorful and will last longer than plastic percussion kits.
Reason to get: It has a 2-year warranty and encourages interest in music and creative expression
Reason to avoid: It's going to be noisy
UNO| Price: $5.44
Best for: Kids who enjoys card or board games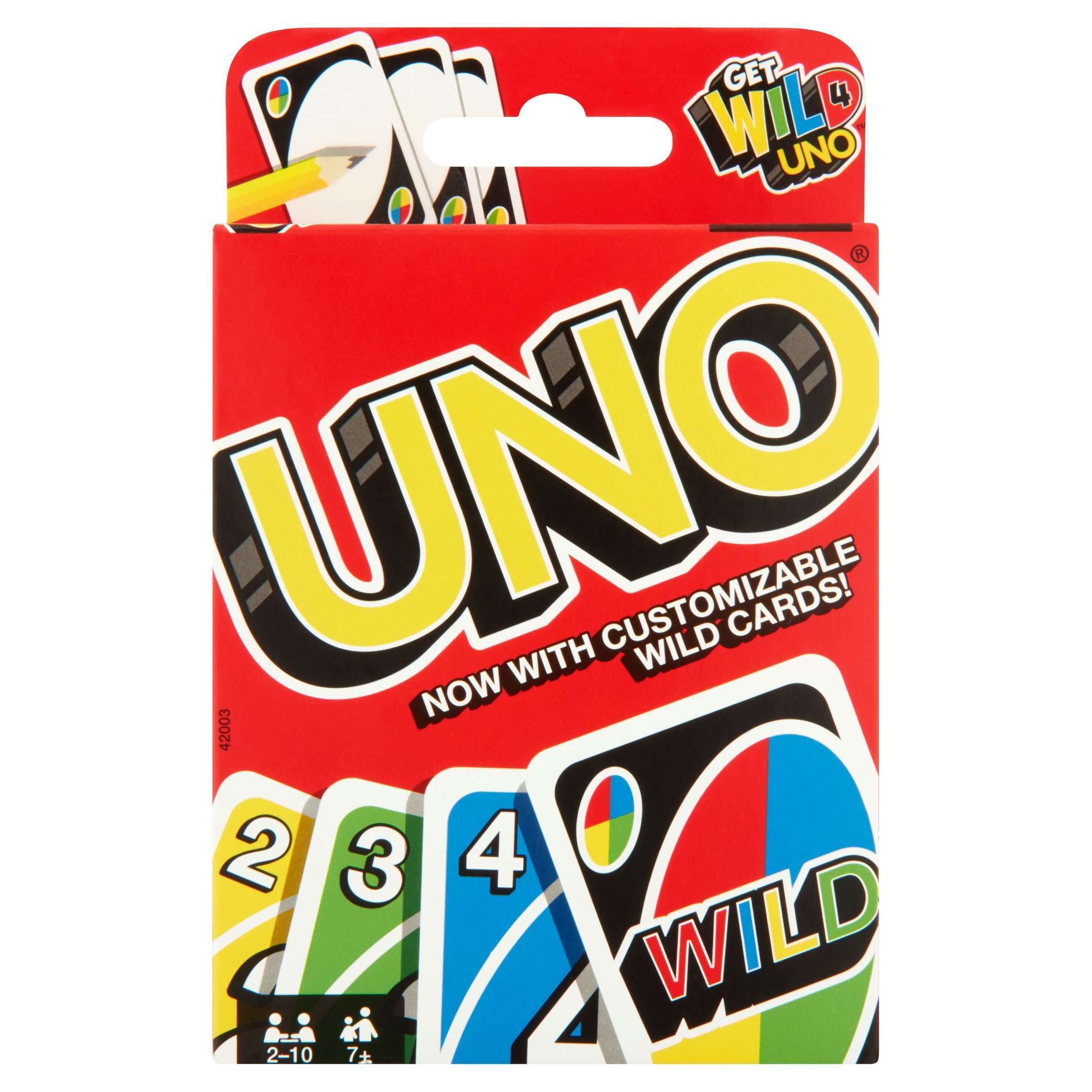 If you don't know Uno then you need to find out soon. It's one of the world's most beloved card games and can be enjoyed by more than 7 players at a time.

The deck consists of four colored numbers plus a few special cards. Instructions are easy to follow and will provide hours of friendly competitive fun.
Reason to get: Encourages good sportsmanship and following instructions
Reason to avoid: There's no reason to avoid a good game of Uno
By gifting any of the above-mentioned gifts to a 6-7 year-old you will encourage them to have fun and learn at the same time.
Related: