You probably still have that teddy or blanky your auntie gave you when you were too young to even say her name. Even though you don't remember how you got it, it forms part of your childhood memories.

When buying a birthday gift for a 2-year-old. It should be all about sentimental, educational and entertainment value and not as much about money value.
Best for: 2-Year-olds who enjoy painting, arts and crafts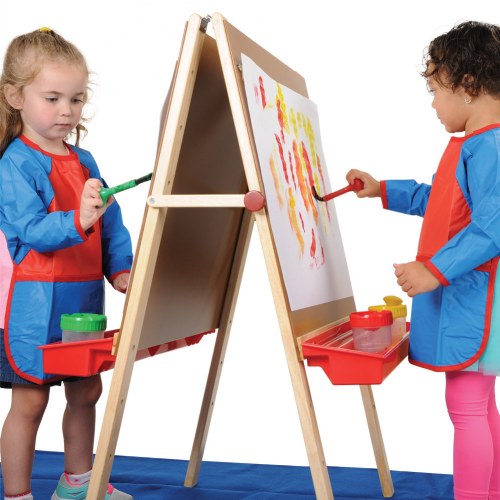 The adjustable easel is a perfect artist stand. The sturdy wooden structure is durable and has two sides. The easel also has easily accessible storage space for paints and brushes.
Reason to get: It practices fine motor skills and develops creativity
Reason to avoid: It's a messy gift and paints are not included
Best for: Rainy days activities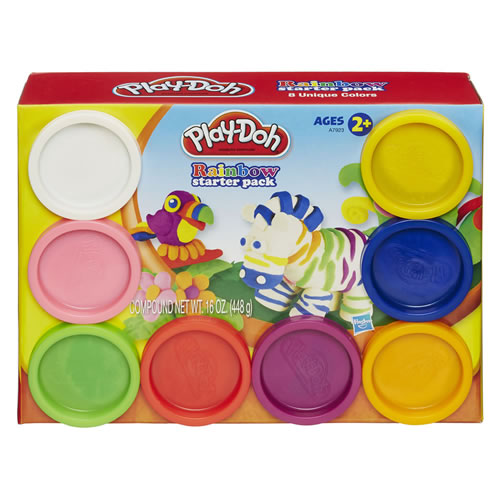 There is a huge difference between other play doughs and Play-Doh®. The rubbery material is designed to be sculpted into different forms and figures. The colors don't give off on clothing and it provides hours of endless creative fun.
Reason to get: Play-Doh® has a lot of extra stencils, colors, and themes that can be added onto the collection
Reason to avoid: Dries out when not kept in a closed container
Best for: Smarty pants.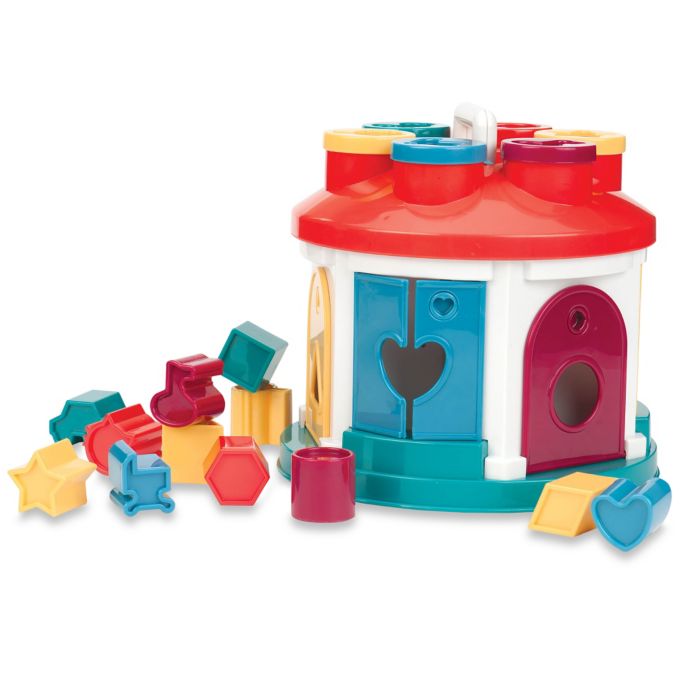 The Battat Shape Sorter is a 14-piece product. There are 12 blocks shaped in regular square, heart, and circle, but it also includes stranger shapes.

Shapes are pushed through holes and lands inside the colorful plastic house structure. Once all the shapes are inside, the toddler needs to use a fun key to open up little doors to get the shapes out and start the matching-up again.
Reason to get: Educational toy that helps the development of motor skills and critical thinking
Reason to avoid: The many pieces may get lost if not looked after carefully
Best for: 2-Year-olds who like to feel safe and needs security
The Fisher-Price cuddly toy is a cute design and extremely fluffy. The little elephant vibrates, hums and plays soft music to give a toddler a calming experience when they are riding in their stroller.

The soft texture of the plush toy is perfect as a bedtime cuddle friend, especially before bedtime.
Reason to get: Develops sensory skills and provides comfort
Reason to avoid: If your 2-year-old has a lot of fluffy toys this one may get lost in between all the rest
Best for: 2-Year olds who are scared of the dark
The Twilight Turtle is made in a variety of colors and provides a fun galactic lighting display. The lighting display is in an array of blues, greens, and amber.

The light can be set to a timer of 45-minutes and once switched off it gives the room complete darkness to ensure deep undisturbed sleep.

Reason to get: The clever design projects actual constellations and includes a star guide
Reason to avoid: Battery powered and batteries aren't included
It won't take too much to please a 2-year-old. Make gifts as colorful and creative as possible and you'll be their favorite auntie or uncle forever.
Related: