He is your hero, your rock and he'll always be there whenever you need him. Whether it's for a birthday, Father's day or an anniversary, it's always a good time to show your dad how much you appreciate him.
Make him feel extra special by giving him one of the following unique gifts.

Best for: Dad's who are sentimental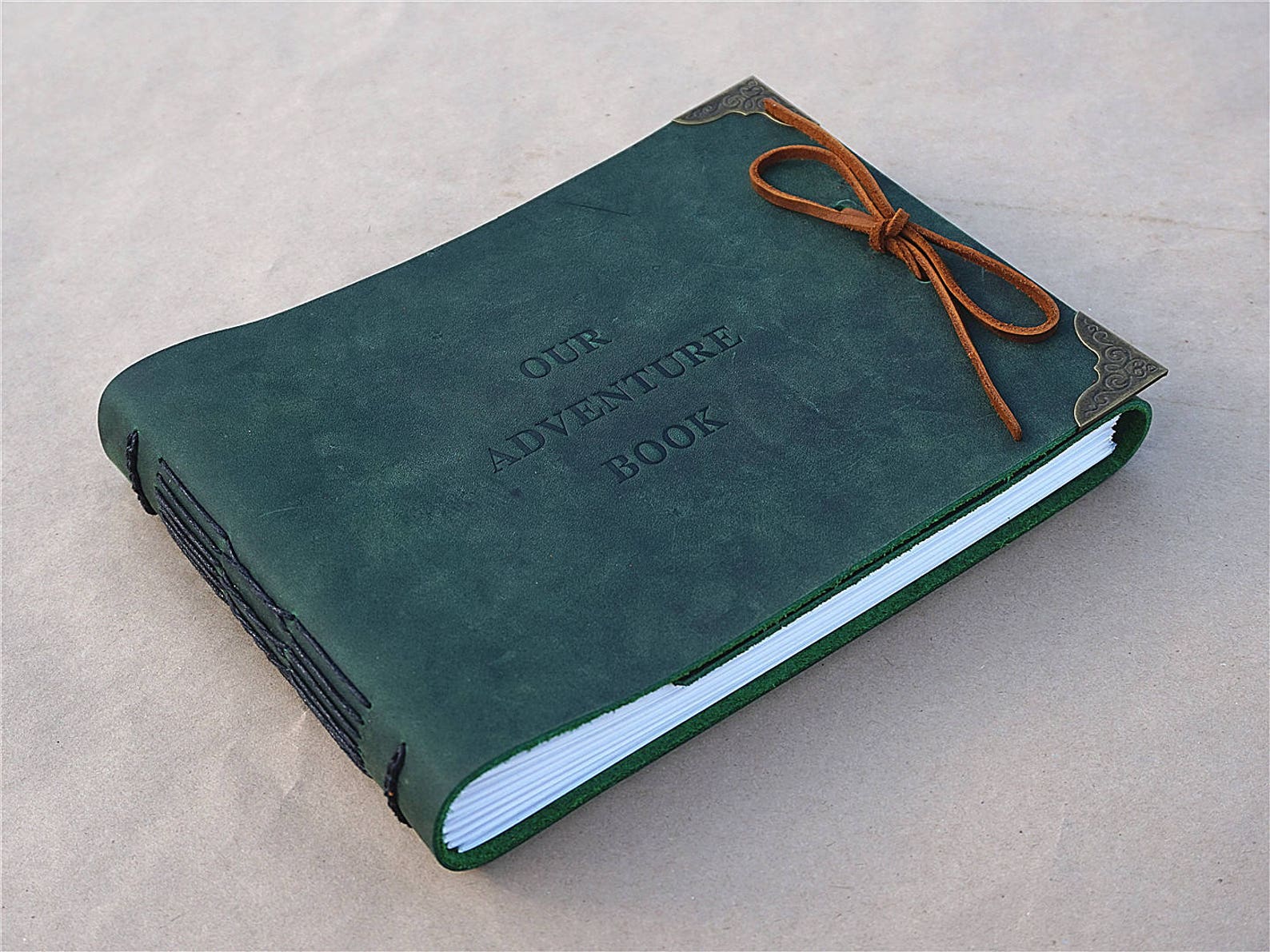 Available in 5 different colors; beige, dark coffee, dark green, rustic brown and red-brown. The beautiful handmade Janney leather photo album is an excellent sentimental gift.

Add a custom text on the front cover to fit you and your dad's story. The A-grade quality paper allows you to write personal notes and records next to photos. You can even stick some memorabilia like movie tickets or receipts inside.
The book comes with photo corner stickers to keep your photos in place.


Reason to get: It doubles as a scrapbook – you can add extra photos and images as time moves on
Reason to avoid: Filling the pages with photos and notes will take some time
Best for: Dads who need a good night's rest, have back problems or complain about not sleeping well

The Pluto Pillow's high-quality foam provides support and structure. The outer cover is made from silky fibers that are soft to the touch. Polyethylene is also included in the pillow's cover to keep your head cool.
What makes this product great is that you can customize your pillow by providing specific sleep habit information.
Reason to get: The pillow can be personalized to any individual's preferences
Reason to avoid: It's expensive and you have to ask your dad some questions about his sleeping habits, that may spoil the surprise
Best for: Dads who love beer and experimenting

The cleverly designed Pico C Unpak'd Bundle provides the owner with everything they would need to start a small brewery in the backyard. Included are a brewing keg, reusable hops beer bags, grain bags, serving keg and cold brew coffee reusable bags.
The brewing keg was created by master brewers who included familiar beer aromas and flavors.
Reason to get: When achieving your first brewed beer you feel greatly satisfied
Reason to avoid: If your dad doesn't have the time or passion to invest in the gift, he won't be able to do much with it
Best for: Adrenaline Junkie Dads who are obsessed with cars or and speed


Exotics racing offers guests an unforgettable supercar driving experience. They have four locations in Los Angeles and Las Vegas.
The ride includes 1-on1 coaching from a professional racing instructor and 5 laps around a race track. Prices start from $299 for a drive in a Ferrari F430 F1 and increase depending on the Ferrari class.
Reason to get: An unforgettable experience
Reason to avoid: Locations are limited
Making your dad feel special with either something sentimental or adventurous is a gift only a daughter can give.
Related: