When you turn 8 or 9 years old you will definitely have a few requests of items on your gift list. At this age, children are developing their social identities and physical capabilities.

If you have to buy an 8-9 year old a birthday gift you should get items that challenge their problem-solving skills and imagination.

Here follows a list of a few gifts you can consider getting an 8-9 year old:
Best for: Kids who enjoy experimentation and gooey things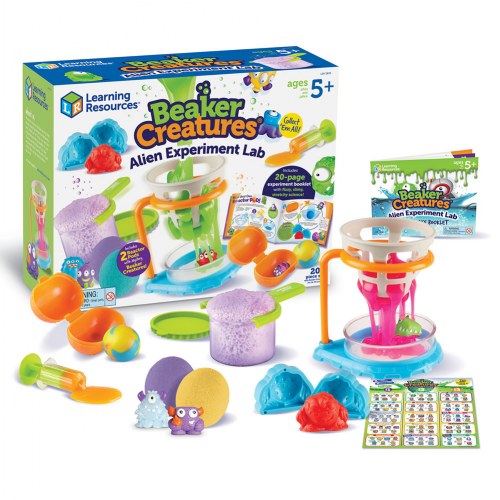 The Beaker Creatures Alien Experiment Lab is filled with fun experiments and colorful slimes. Create your own aliens with the well-designed molds and colorful pastes.

Children can play around with colors and different kinds of beakers, syringes and molds. The kit comes with a full instruction manual that can easily be followed.
Reason to get: It's creative, fun and challenges the mind
Reason to avoid: Once the ingredients are used, you need to buy refills.
Best for: Kids who have shown interest in photography and creating images

A fun Lego kit that teaches the user how to animate. The kit includes different foldout backdrops, different lego facial expressions, and actors with props.

A complete instructional manual gives guidelines on how to create your own mini-movies.
Reason to get: A very creative gift that inspires movie makers
Reason to avoid: There are only 36 extra props and elements. You need a phone that can capture video clips
Best for: Kids who enjoys music and have an interest in musical instruments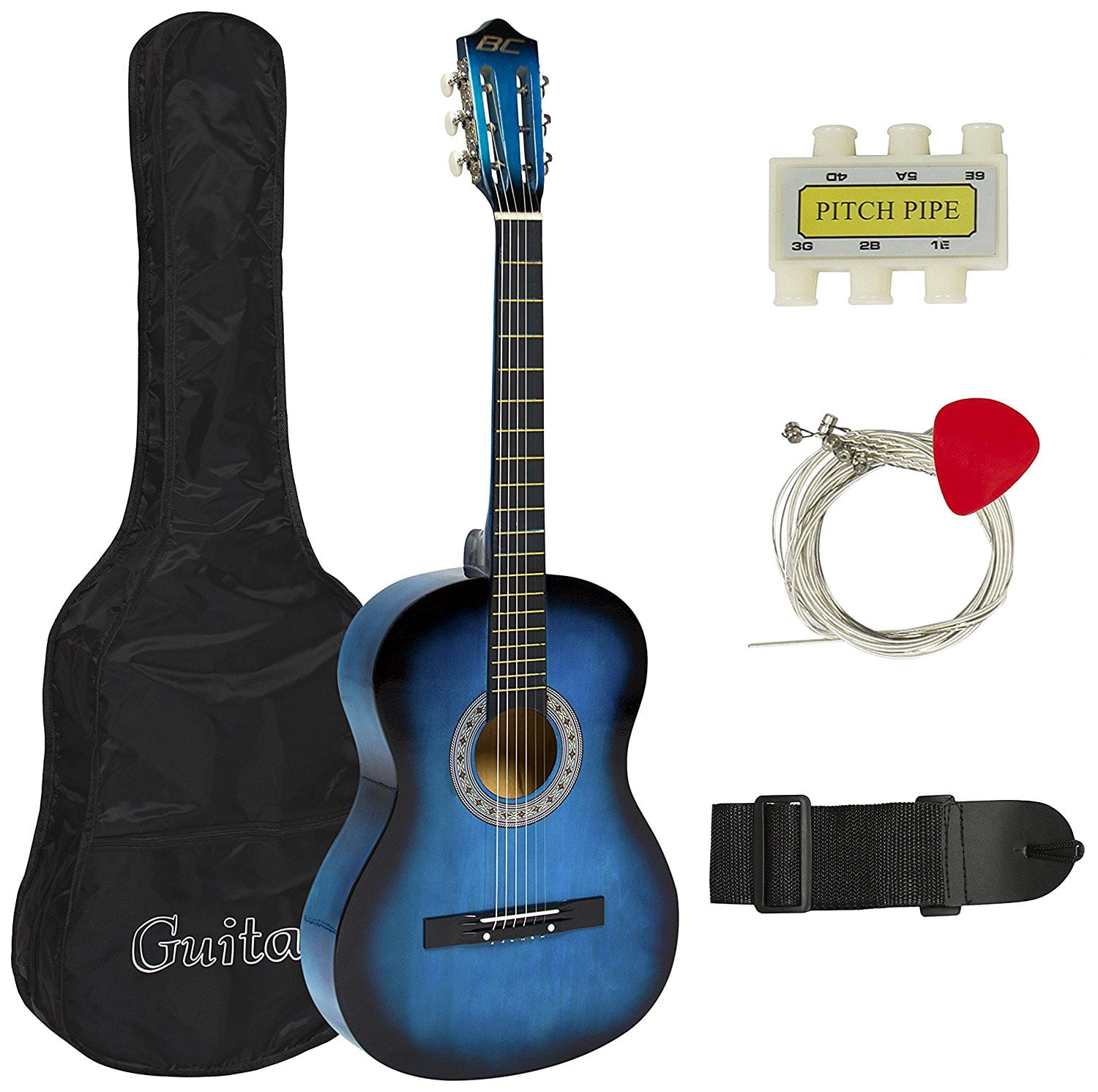 According to specialists the best time to start playing guitar is between the ages of 6-8. It's during this age that fine motor skills have been developed.

This acoustic guitar starter kit includes everything you need to become a professional guitarist – Strap, tuner, strings, case and an acoustic guitar (that's available in different colors).
Reason to get: Encourages interest in music and practices memory, and finger coordination
Reason to avoid: Child needs to have an interest, otherwise it will end up being neglected
Best for: Kids who enjoys brain games and board games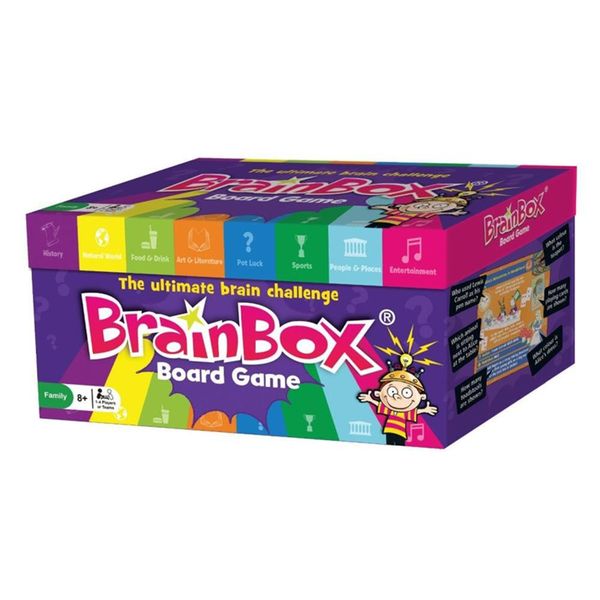 The BrainBox Board Game includes 160 cards with different questions on Food and Drink, People and Places, Entertainment and Sport.

As much as 4 players can play at a time and if you get a question correct you can move along the colorful board.
Reason to get: Challenges general knowledge skills
Reason to avoid: A game that can only be played with a friend or a group
Best for: Kids who enjoys physical activity and sports

Roller Skate Nation provides inline skates for kids in a variety of colors. As a company that specializes in skates for all different purposes, the skates are very well-designed.

The recreational skate hugs your foot with a high-quality designed exterior. Perfect for recreational use around the house.
Reason to get: It encourages outdoor activity and physical activity
Reason to avoid: Precautions and supervision need to be applied when the child uses the inline skates to ensure safety
Gifting any one of the above-mentioned gifts will give not only surprise your 8-9 year-old friend but also show that you know what they want.
Related: