Bosses are real powerhouses and they need gifts that reflect the impact they have on our lives. This means getting something luxurious, stylish and sophisticated.

Ditch the 'Best Boss' mug and boring 'leather diary' and get something unique that will have your boss remember your name forever.

Here is a list of excellently chic gifts you can purchase for Boss's Day.
Johnnie Walker whiskey has been around since 1820. Their whiskey blends are blended to perfection and are for anyone who has an acquired taste for alcohol.

The Scotch whiskey company has a wide range of different blends and limited editions ranging from less to more expensive according to exclusivity. Ask colleagues to put money in a combined purse to be able to afford a more expensive Blue Labeled whiskey.

Reason to buy: It's a well-known brand and an exclusive whiskey
Reason to avoid: It's alcohol and it's expensive
Best for: Bosses who love sipping on a good whiskey after work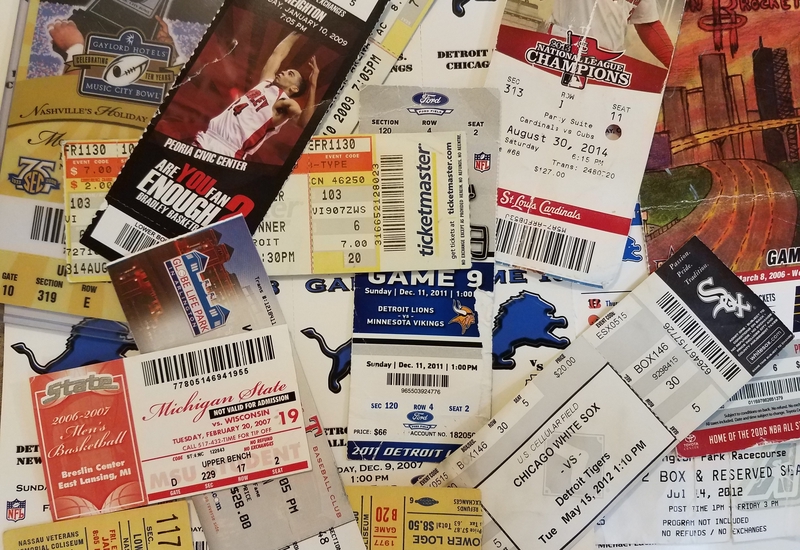 Seeing a sporting match between your favorite team and their rivals, in an arena is electric. The crowds go wild and the atmosphere is thrilling. There's nothing like seeing your team win (or lose) first hand.

Get your boss in the action by purchasing game tickets (your boss and a plus one) to his favorite team. If you're not too familiar with your boss' sports fan status, you are going to have to do some digging.

Reason to buy: It's a great getaway from work
Reason to avoid: Logistically it could be tricky finding time in your boss's schedule
Best for: Sports lovers or someone who is obsessed with a team
In a digitally charged world, we need to adapt. Ditching paper notebooks and opting for electronic notepads.

The LCD eWriter is a portable tablet device that functions as a digital pen and paper. It has a pressure-sensitive pad that picks up handwriting with a specially designed pen.

With one click you can send your notes by email or transfer it to a computer or smartphone. Jotting down ideas and transferring them to others have never been this easy.
Reason to buy: Great value for money and very functional
Reason to avoid: It needs charging and may become complicated to use
Best for: Tech-savvy bosses who like jotting down ideas and to-do lists
The Business Insider provides interesting reads for entrepreneurs and business owners from across the globe. News about top-rated companies and interviews with the industry's most successful.

For $99, Business Insider offers a Prime membership that gives you access to other exclusive subscriptions like Digiday+ and Next Big Idea Day.
Reason to buy: The subscription lasts one year
Reason to avoid: No need to pay for information you could find elsewhere
Best for: Bosses who like reading news and stay up to date with the latest business ventures
If you don't want to get fired, go shopping, now!